About Japan Seitai Association(JSA)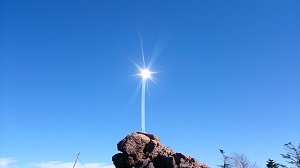 Being able to sense and experience the world around you is the first step in learning the true nature of human life and the truth in everything.
The purpose of our organization is to help people develop this sense.
By helping people to experience the true nature of things we hope to work together to improve the earth and bring peace to the world.